The end of the summer is for us a mixture of emotions, on the one hand, we will miss the sunshine painting blushes on our faces. Some people at school will be able to boast a handful of new freckles. We will remember with emotion the days when we were lying on blankets with bare feet, carrying our favorite toys and the playful wind was blowing our hair from time to time.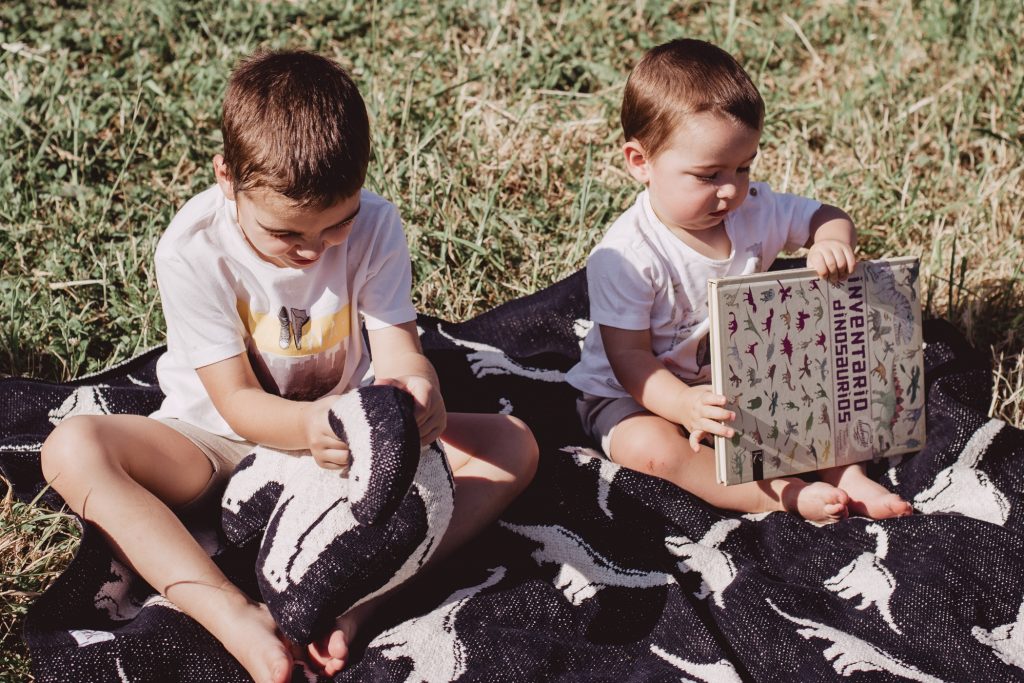 For us these moments are magic, children's magic, memories that will stay with us forever, locked in our pictures and our heads.
Just like our favorite toys, maybe we won't have them with us all our lives, but they complete the whole thing, it was with them that we played hide and seek, they accompanied us during our naps in the open air and you know what? they also have bare feet… ;) and with these bare feet they will enter the new season – autumn, dusted with golden dust.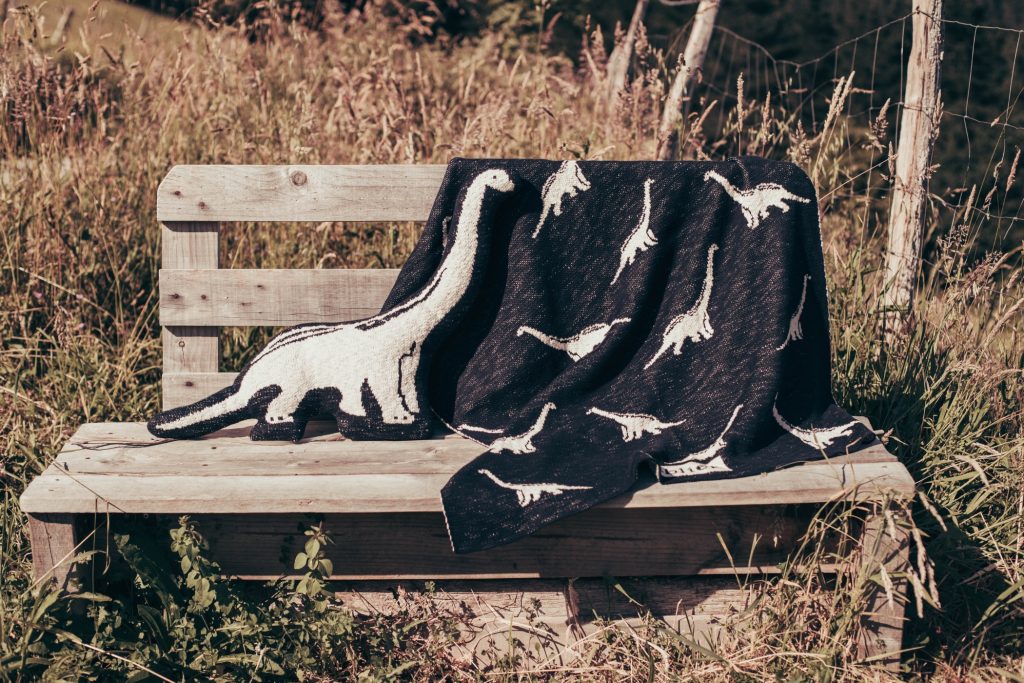 We adults are losing this child's curiosity, maybe this time let's take an example from children and who knows what story will happen between falling leaves …